HIFU
It is a non-surgical lifting procedure for the face & neck.
Silhouette soft threads
Is a non-surgical; minimally invasive facial lifting procedure to redefine jaw line and treat skin laxity with immediate results.
Profhilo injection
It is an exclusive skin remodeling treatment for the skin that lacks volume and elasticity. It significantly improves the appearance of fine lines & wrinkles, skin hydration & radiance and skin tone & firmness. Leaving skin of face & neck looking younger, healthier and softer.
Botox & Dermal fillers
Platelet-RichPlasma therapy (PRP)
Is an all-natural non-surgical medical procedure for skin rejuvenation that uses an individual's own blood to improve the appearance of the face.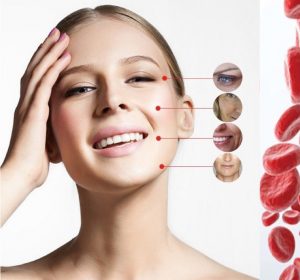 Microneedling Radio Frequency face & neck lifting
It is a procedure that encourages the skin to stimulate collagen production. It plumps the skin to give a more youthful look.
Mesotherapy
For a more shining and refreshing looking face and neck.
Contact Information
Al Naber complex
Suleiman Al-Hadidi St
Fifth circle opposite to Arab Medical Center emergency exit
Amman – Jordan